Saturday 11/06/05
Left our Ghetto/Gangsta hotel about 10.30 after a nice lie in knowing we had next to no milage left to do. We made our way to the ferry port just in time to miss the last of the mornings ferries and had to wait an hour and a half till after lunch for the next one. Whilst sitting at theport another cyclist with full panniers wheeled up and started to chat with us. Low and behold he was a Brit! We had heard strories of this lone English guy called Pete who had been a day or two in front of us for a week or two. It was just a shame we hadn't met up with him earlier, we could have rode the last few hundred miles with him. We eventually borded the ferry and spent the whole journey sharing stories with pete and getting very excited about hitting our finish line. Ah San Fransisco - AT LAST!!!!

Then we had about 12 miles (or at least it should have been) toi get to the airport and meet Marks parents. The route we wanted to take was closed off and detoured and we got totally lost in another ghetto in South San Fransisco. After a brief (illegal) spell on the freeway we got to the arrivals lounge just 2 minutes before Mark's parents walked through the doors!

Anyway, we have more photos to come and we want to thank everyone of you that has sponsored us on this epic journey. We will post more information again soon and let everyone know just how much was raised for our chosen charities.

See you all in England!!

Heres some nice shots of San Francisco:
Alcatraz: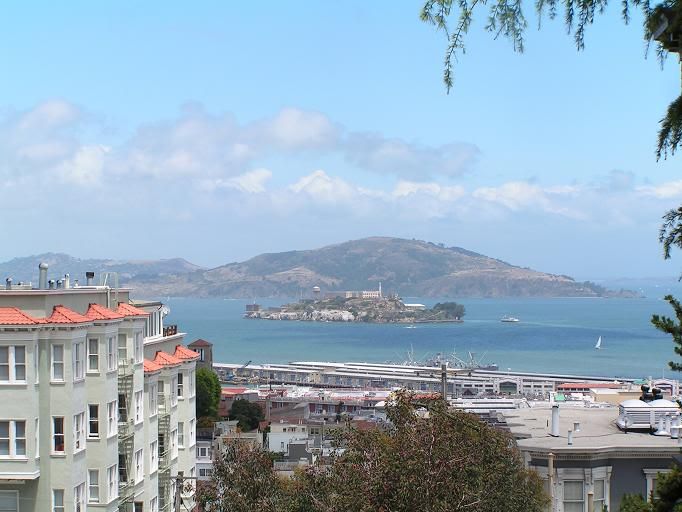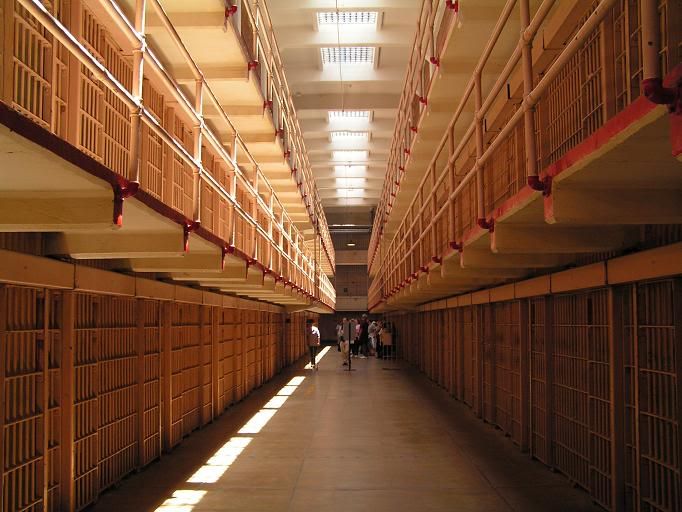 One of the Inmates:


The Golden Gate: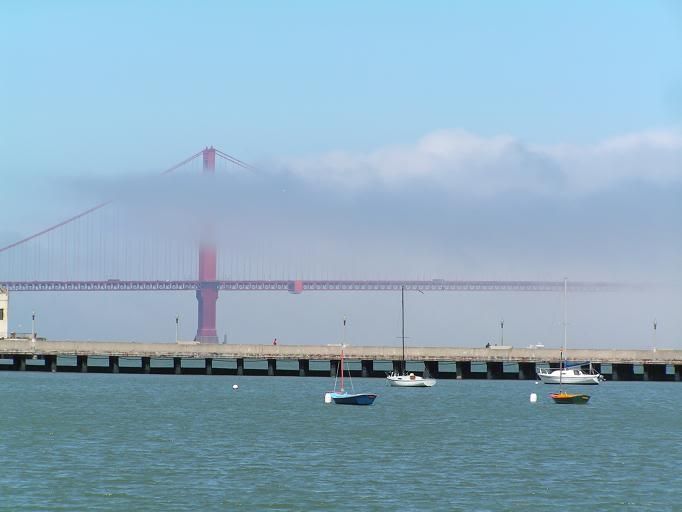 A view of the city from Alcatraz Island:



META name="verify-v1" content="KyXzjVFLUbOGqI9EW4NUVt61lHIcfcfWnLWJ0miNIxc="